UPatras S.E.G. Student Chapter Field Trip in Serbia
The UPatras S.E.G. Student Chapter concluded its «Geo-Exploration of Critical Elements in Balkans» field trip in Serbia during the week 3-7th July 2023 by visiting several Exploration and Mining Companies across the country.
The general program started with a visit to the Faculty of Mining and Geology accompanied by Professors Dr. Dragana Životić and Dr. Vladimir Simić in which we had the opportunity to observe the amazing collection of ores and minerals of Serbia, followed by a highlight visit to the Tesla museum and enjoying the interactive experiments of the exhibition. Of course the weekend included a visit to Belgrade Fortress, a boat cruise on Danube River and lots of tasting of local cuisine at Belgrade's picturesque streets.
On Tuesday 4/7 we visited the facilities of Dundee Precious Metals Inc. (DPM), which is mainly active in exploration for gold and copper in the High-Grade Deposit at Čoka Rakita. Our team was able to observe drilling activities at DPM's active exploration site and later on to examine cores from the Skarn mineralization at DPM's offices.
On Wednesday 5/7 the team visited the Rogozna Gold-Copper-Zinc Project in southern Serbia owned by Zlatna Reka Resources, an Ibaera Capital subsidiary. The polymetallic mineralisation intersected in the area is characterized by disseminated to semi-massive zones of Chalcopyrite, Sphalerite, Pyrite and Hematite with subordinate Galena within intensely altered retrograde skarn. The Geological Staff trained our team in logging the core, conducting XRF measurements and gave as a short tour at their core cutting room and other samples preparation facilities.
On our final day in Serbia, Thursday 6/7 we visited Rio Tinto's Jadar Lithium Project in Loznica in the Jadar Valley in Western Serbia. The team had the chance to observe numerous cores of hydrothermal lithium and boron mineralization hosted within lacustrine sediments.
The UPatras S.E.G. Student Chapter wants to thank Professors Dragana Životić and Vladimir Simić from University of Belgrade and our Academic Advisor Dr. Stavros Kalaitzidis who accompanied us during our stay in Serbia and of course all the personnel of companies: Elektroprivreda Srbije, Dundee Precious Metals Inc, Zlatna Reka Resources and Rio Tinto for the fantastic hospitality and enthusiastic coaching.
Additionally, special thanks to the Special Research Account Office of University of Patras, the Society of Economic Geologists, and the Companies METKA ATE, Hellas Gold SA., Topalidis S.A., Delphi-Distomon S.A, Lithos Geological Services, ΤΕΒΕΚ – Lyros & Associates, Unisol Α.Ε. and Geo-Environment-D. Tsagkas, as well as Kavvadias Tours for their vital contribution to our goal, since without their support this field workshop would not be possible.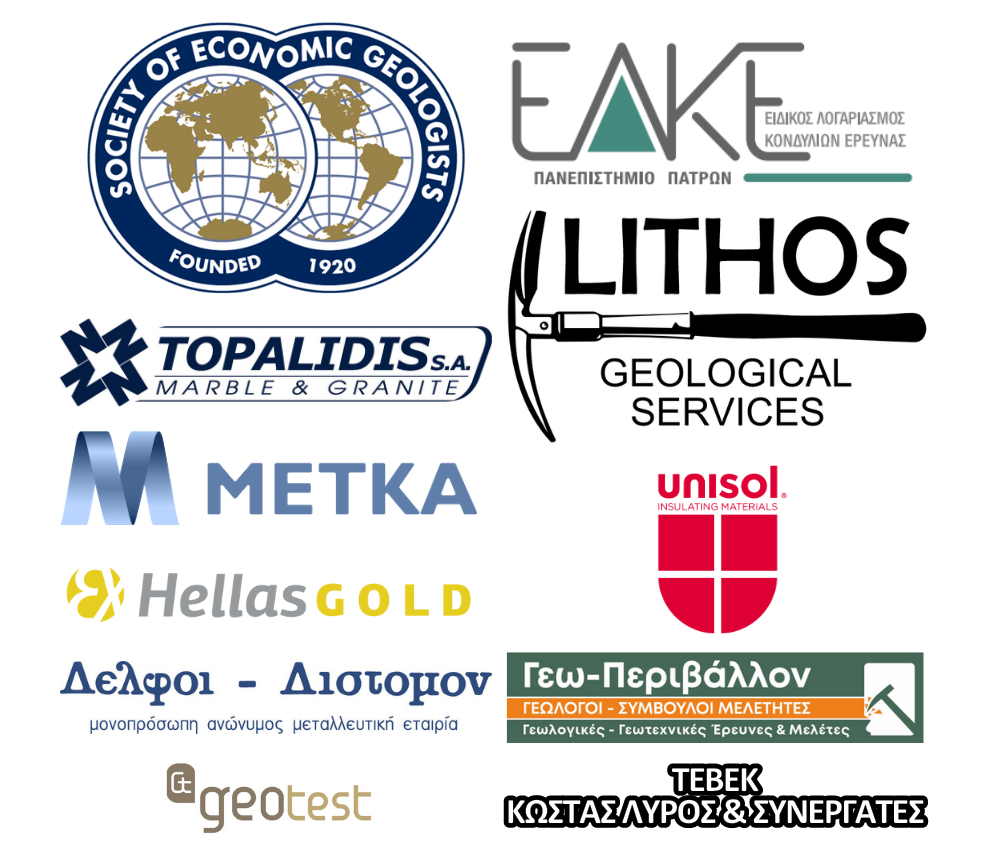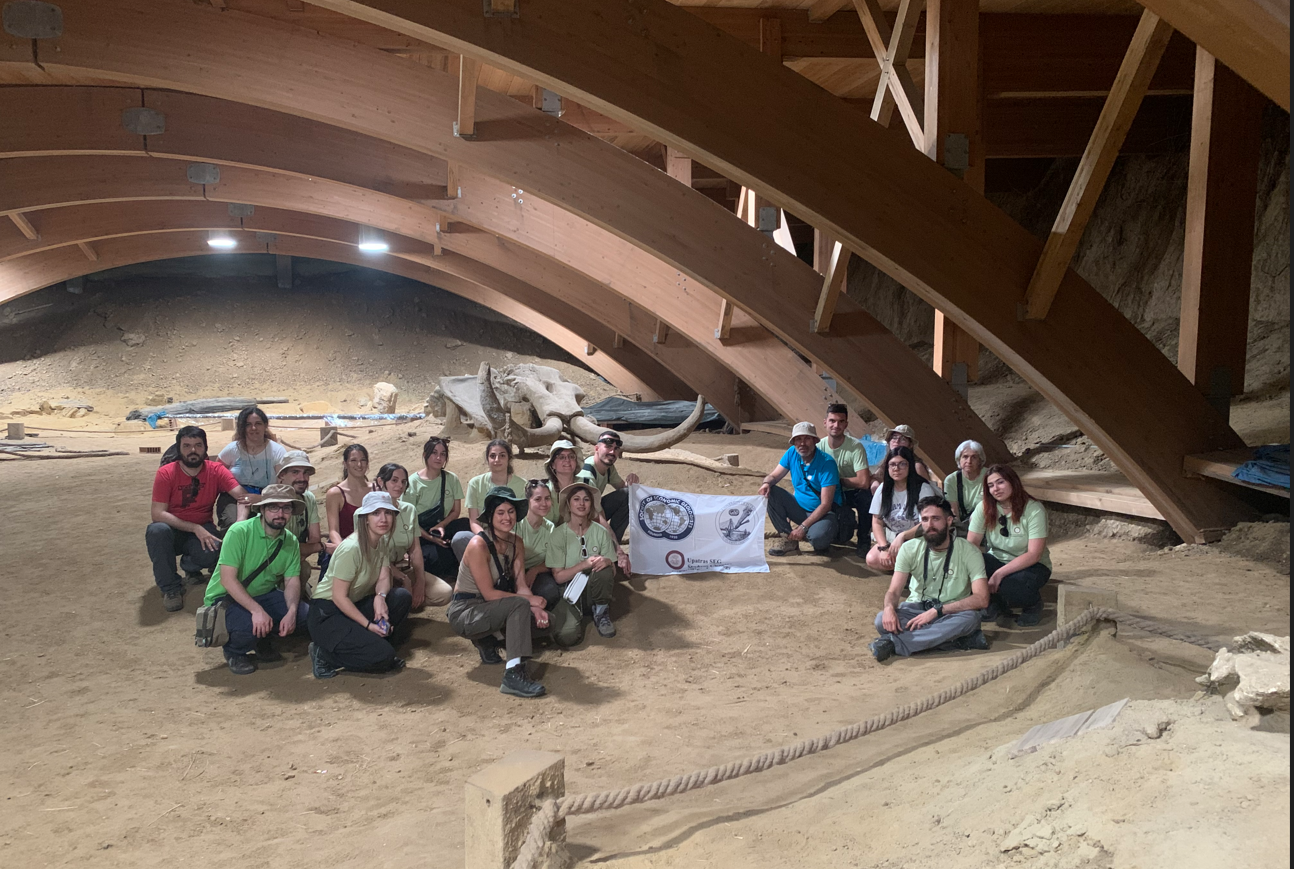 Tags: News